Redundancy & Unemployment Insurance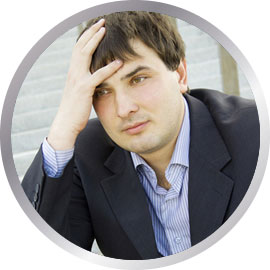 How will you cope and how will you pay your mortgage if you are made redundant?
Redundancy insurance will help you pay your mortgage if you are made redundant through no fault of your own.
Don't delay taking out cover
Once you are told you are going to be made redundant, it is too late to take out the cover.
To reduce the cost of the cover, you can choose to have a waiting period of either 30 or 60 days before the monthly benefit is paid to you in the event you are made redundant. If you could not wait for your money, you could choose 'back to day one' cover, although that would be more expensive.
There are a couple of points to be aware of before applying for mortgage-related redundancy cover
There is normally a period of time, typically 90 days, before you would be covered against redundancy. (However, if you are moving home or remortgaging, you normally get instant cover)
Voluntary redundancy would not be covered
Your mortgage payments will be met for only a limited time, normally 12 or 18 months. However, this does give you peace of mind that you will not lose your home while you look for work
Consider 'unemployment-only' cover in conjunction with long-term income protection insurance, rather than combined 'Accident, sickness and unemployment' short term cover, so that if ill health prevents you from working long-term, your income benefit will not stop after 12 or 18 months, but could carry on until the date you would have retired
Please contact me for advice or a no-obligation quote.