CORONAVIRUS SERVICE UPDATE
During the current Covid-19 lockdown, there will, of course, be no home visits. I look forward to the time when I will once again, be able to meet clients, both old and new.
In the meantime, I am able to provide you with a fully remote advice service. This means that if you need mortgage advice, I am fully geared-up to provide it. If you plan on buying a home this year, or if you have a fixed rate mortgage deal coming to an end, or need any other mortgage advice, please contact me.
If you need advice on life insurance, critical illness cover or income protection, I am also able to provide you with (apart from no home visits) a normal service.
As usual, there is absolutely no fee whatsoever for you to pay me, regardless of whether you do business or not.
Let's hope this strange time ends in the near future, and that you stay safe. Dave Jones April 2020.
Independent Advice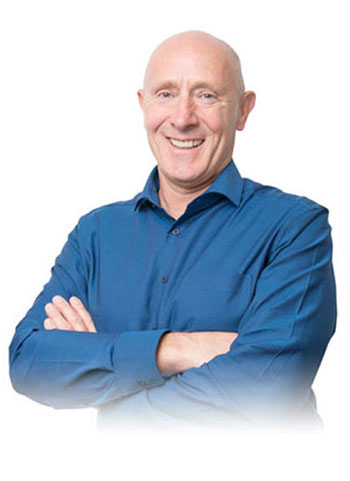 Based in Wrexham, I am a highly experienced independent insurance and mortgage adviser.
I'm extremely proud of the many testimonials clients have left for me.
I provide bespoke insurance and mortgage advice mainly to clients in Wrexham, Chester and North-East Wales.
I am completely independent. This means I am not tied to any company or group of companies.
You're never under any obligation to do business, and regardless of whether or not you do any business, you'll never have anything to pay to me.
Principal Dave Jones
North Wales Independent Advice
Free Independent Mortgage Advice
You pay absolutely nothing to me for mortgage advice. I get paid by the lenders, and this does not affect the mortgage rate that you pay.
I am a completely independent mortgage broker, not tied to any bank or lender, and will search the whole mortgage market to get you a great mortgage deal that suits your individual circumstances.
Contact me to use my expert and free advice if you're looking to buy your first home, move home or just want to save money on your existing mortgage.
As a mortgage is secured against your property, it could be repossessed if you do not keep up the mortgage repayments.
The Financial Conduct Authority does not regulate some forms of buy to let mortgage.