Have You Stopped Smoking?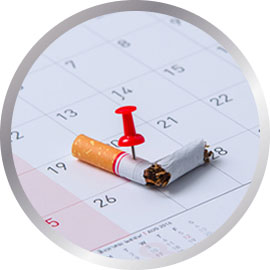 If you took out life insurance when you were a smoker, and have since stopped, I can almost certainly get you much cheaper cover.
Life insurance, critical illness insurance and income protection cover are all generally much cheaper for non-smokers.
Providing it's at least 12 months since you last used any nicotine-related products, including electronic cigarettes, patches, gum, etc., you'd now qualify, with most insurers, for lower-cost non-smoking premiums.
To see how much you might save, contact me for a quick quote or for fee-free independent advice on a no-obligation basis.
Please note, it is very important that you do not cancel any existing cover until a review has been completed and if necessary, a new policy set up.