Useful Links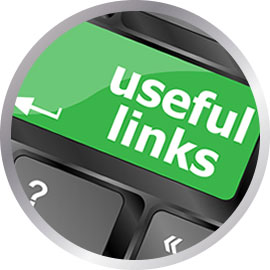 NWIA Ltd is not responsible for the accuracy of the information contained in other websites.
BT Directory Enquiries - Free BT Directory Enquiries.
Royal Mail Address Finder - All Royal Mail services, including address and post code finder.
Experian Statutory Credit Report - Before applying for credit, especially before applying for a mortgage, you may wish to obtain your own credit report. A 'statutory credit report', including postage, will cost you only £2.
Register with the TPS - Register with the Telephone Preference Service to help reduce nuisance calls.
Intestacy Rules - Find out who inherits if you haven't made a will.
Lasting Power of Attorney - Find out how to make a Lasting Power of Attorney.
Your Retirement Age - Find out when you'll reach state retirement age.
Calculate your Income Tax -Easy to use income tax calculator for employees.
Premium Equalisation Calculator - Aviva calculator for Shareholder and Partnership Protection.