Legal Disclaimer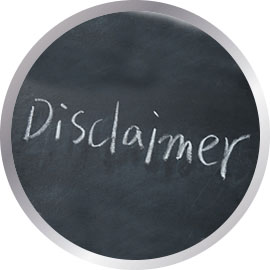 These Terms shall be governed by and construed in accordance with the law of England and Wales and the English and Welsh courts shall have jurisdiction over any disputes between us.
Whilst every effort will continue to be made to ensure that information on this website is always accurate and up to date, we cannot guarantee that this will always be the case.
We have striven to provide clarity in all areas of this website, with the intention of making complex topics easy to understand. We have also taken great effort to ensure there are no typographical errors or inaccurate Information; however, we cannot guarantee there are no errors or inaccuracies.
You must not take action or omit to take action, based on the content of this website and by accessing this website, you agree that you will not hold North Wales Independent Advice responsible if you do.
You must not regard any of the content of this website as advice. Please contact us for advice.
The information on this website is this is based on our understanding of current United Kingdom taxation and legislation, which is subject to change. We do not guarantee that this website will immediately be updated to reflect any such taxation or legislative changes.
There are references to 'spouse', 'wife' and 'husband' throughout this website. For ease of reading, the term 'civil partners' has not been generally used in the website. However, please note that civil partners , which are same-sex couples in the UK who have entered into a contractual partnership formally recognised by law under the Civil Partnership Act 2004, have exactly the same tax treatment as a legally-married man and woman.
This website and all its content is intended solely for residents of the UK, aged 18 or above.
Information may be changed or updated without notice. No material on this web site constitutes an offer or contract of any description and must not be taken as such.
We reserve the right to modify or withdraw, temporarily or permanently, the website or any part of it without notice.
We reserve the right at any time to refuse to process a transaction for any reason. We will not be liable to you or any third party by reason of failing to process a transaction, whether inadvertently or otherwise.
No part of this website may be copied or reproduced in any way, or by any means, without the prior written permission of North Wales Independent Advice.