Are You Renting?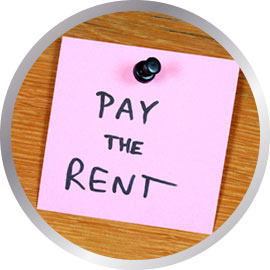 If you and your family live in rented accommodation, how will your family manage to pay the rent if you die?
If they can't pay the rent, they will lose their home.
This is completely unnecessary.
Life insurance will provide a home for your family if you die
You could have life insurance that would provide an income so your family can continue to pay the rent
Or, you could have lump sum life insurance so your family could pay outright for a home and not have to pay rent at all
Life insurance is probably a lot cheaper than you think
If you'd like to have a quote to see how little it would cost to provide a secure home for your family in the event of your death, contact me on a no-obligation basis for fee-free independent advice.
I provide a full service from start to finish. I sort out out everything to ensure your cover is correctly set up and will look after your family.