Home Insurance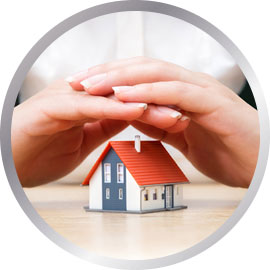 I can advise you on insuring your own home, whether you are a home owner looking for buildings & contents insurance, or a tenant, looking for contents insurance only.
I also offer buildings insurance for landlords and can access insurance covering multiple properties.
I also have access to commercial insurance.
If you'd like advice regarding your property insurance needs, contact me on a no-obligation basis using the form below.