Have You Bought Life Insurance From The Bank?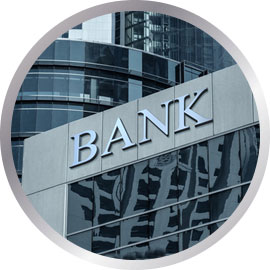 If you've taken out life insurance, critical illness insurance or income protection insurance through your bank, you may be paying too much for your cover.
It's not just cover taken out with banks that may be expensive
You could be paying too much for your cover if you've taken out life insurance with any of these:
Supermarket
Bank
Building Society
Post Office
Directly from an insurance company
As an independent adviser, I provide completely independent life insurance advice, with a fair analysis of the market.
You can get these potentially cheaper rates by going through me. I'll work on a fee-free basis, so you'll have no fee to pay to me whatsoever.
If you don't want to pay over the odds for your cover, and want to see how much you might save, contact me for a free quote on a no-obligation basis.
There's no downside to contacting me. I am extremely confident that I can save you money, but in the unlikely event that I can't, you'll owe me nothing whatsoever and you can keep the cover you've already got.
Please note, it is very important that you do not cancel any existing cover until a review has been completed and if necessary, a new policy set up.