Business Protection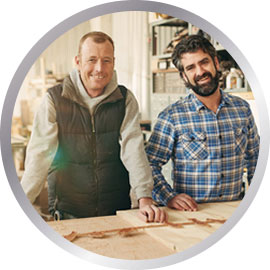 If you are a small business owner, shareholder or partner, business protection insurance will look after your family and your business in the event of death or critical illness.
If you, the business owner, die, business protection will:
Ensure that your family will get a cash lump sum equal to the full fair value of your share of the business.
If a business partner or another shareholder dies, business protection will:
Ensure that you will have a sum of money with which to pay out the family of your deceased shareholder or business partner so that you do not lose control of your business.
If a key business partner or key employee dies, (or is critically ill, depending on the cover you choose) business protection will provide money to:
Keep the business going through a difficult time
Recruit and train a replacement
Pay for a temporary consultant or specialist
Pay off a bank or other business loan
I specialise in helping small firms set up business protection. Contact me for advice or if you'd just like to have an informal no-obligation discussion.