Family Life Insurance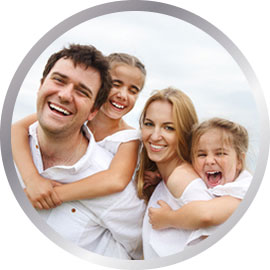 I offer insurance advice on a no-fee basis and you are under no obligation whatsoever to take out any products.
Regardless of whether you take out any insurance or not, you will have no fee to pay.
I provide completely independent life insurance advice, with a fair analysis of the market.
I am expert in setting up life insurance, and offer a fast and easy service, so that your family is properly protected against the financial consequences of your death.
I'd be delighted to advise you on your life insurance needs. Contact me using the form below.
You can learn more about the various features and benefits of life insurance on the life insurance FAQ page.