News
27/03/20
On 26 March 2020, the government issued new guidance on buying and selling a residential home during the current coronavirus pandemic. For more information, please see: Government advice on home moving during the coronavirus (COVID-19... Read more...
24/03/20
The government has asked UK lenders to offer a 3-month mortgage payment holiday facility to borrowers whose ability to meet their mortgage payments may be impacted by the effects of the coronavirus pandemic. If you wish to consider... Read more...
17/10/18
With effect from 26 January 2019, it will no longer be possible to buy your council house under the Right to Buy scheme in Wales, as it being abolished by the Welsh Government. Read more...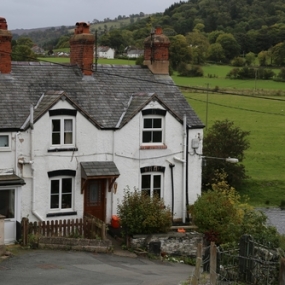 19/02/18
In Wales, with effect from 1 April 2018, 'Stamp Duty Land Tax' (SDLT) replaced 'Land Transaction Tax' (LTT). More information: Gov.Wales Land Transaction TaxWelsh government Land Transaction Tax calculator: Welsh Land Tax CalculatorThis... Read more...