Do You Have 'Own Life' Life Insurance?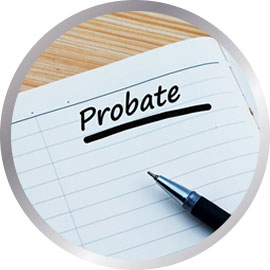 If your life insurance is 'own life', it means that if you die, the life insurance payout will not be paid directly to your family.
Instead of immediately being paid to your family, the money from the policy will go into your estate.
This may cause the following problems
It won't be paid out until probate has been granted, which can take months
If you're not married and haven't made a will, under the intestacy rules, none of the money will go to your partner, no matter how long you've lived together
Regardless of whether you're married or not, if you or your partner have children from a previous relationship, some or all of the payout on death could be claimed by those children, especially if they're still minors, either by them or on their behalf
It's easy for you to check if your policy is 'own life'
Have a look at your life insurance policy documents and look for the page marked 'schedule'.
If you're named as 'life assured' and 'policy owner' (it may say 'grantee' instead of 'policy owner', but it means the same thing) then your policy is an 'own life' policy, giving rise to the above issues.
If you have an 'own life' policy, and are concerned by any of these issues, contact me on a no-obligation basis for fee-free independent advice.
I provide a full service from start to finish. I sort out out everything to ensure your cover is correctly set up and will look after your family.
Please note, it is very important that you do not cancel any existing cover until a review has been completed and if necessary, a new policy set up.