Tenants' Insurance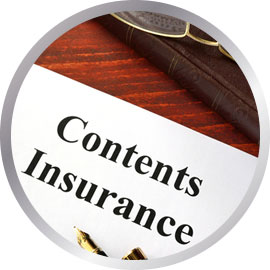 I offer a full advice service on insuring the contents of your home.
Your landlord is responsible for insuring the building in which you live, however you are responsible for insuring your own contents.
I will explain the importance of the different sections of contents home insurance; including:
Accidental Damage to contents
Personal Possessions cover
Technology and entertainments items cover
If you'd like a quote or advice regarding your contents insurance needs, contact me on a no-obligation basis using the form below.